Welcome
We have had the pleasure of serving Park County and other surrounding areas for 50 Years – Our 50th Anniversary! As a second generation family-owned full-service glass shop, we take pride in knowing that we give our customers fair prices and have extensive experience in our industry. We are dedicated to providing you top-rated customer satisfaction.
High Standards.
Quality Materials
Continued Service After the Sale.
Hours: Mon. –  Fri.  8:00 AM – 5:00 PM and by appointment after hours or on weekends. We offer FREE ESTIMATES.
Visit our showroom:
Contact us:
Jim and Dana McNamara — Owners Since 1998
NEVINS GLASS
231 S Main Street
P O Box 1093
Livingston MT 59047
PHONE: 406-222-3170
FAX: 406-222-3178
Toll Free: 877-222-3170
email address:  nevinsglass@gmail.com
Licensed, Bonded, & Insured:
Federal Tax: 81-0358542
State Fund Workers Comp: 030418362
City of Livingston. MT: 454
Registered Contractor State of MT: 11504
Lead Safe Certified Firm
CERTIFIED LEAD RENOVATORS—www.epa.gov/lead/pubs/renovation.htm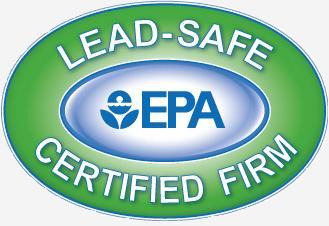 Members:
Livingston Chamber of Commerce – www.livingston-chamber.com